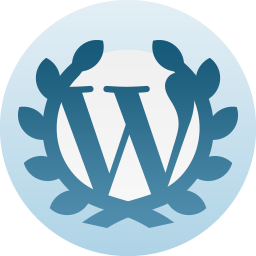 Tassitus turned 1 year old today, WordPress just told me 🙂
Also want to test something … to insert an Instagram post in the blog. I've seen it done elsewhere.
Just by pasting the URL on its own line, the Instagram post appeared … just like you do with Google Maps or YouTube videos.