"What was the last thing you contemplated leaving? What were the pros and cons? Have you made up your mind? What will you choose?"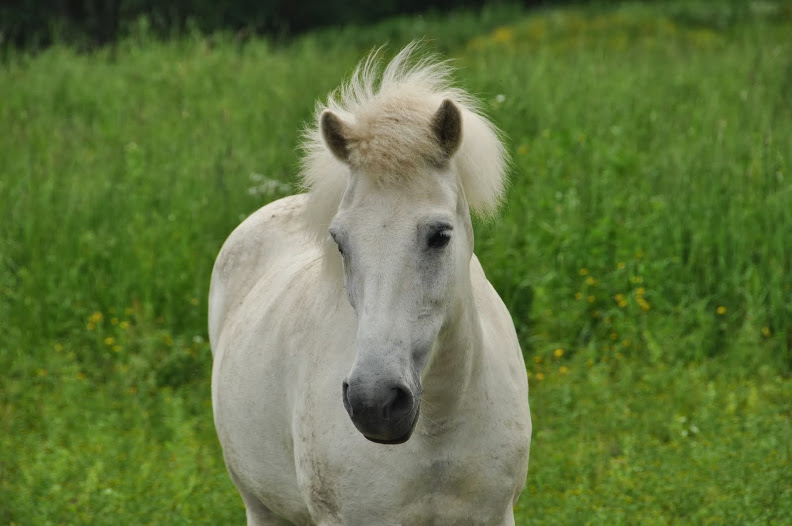 That was a question in WordPress Daily Prompt yesterday. Usually, I don't do prompts, but I smiled as I read that one and thought; 'Easy one! Could answer that with one word! Facebook!'
A week or two ago, I wrote about leaving Facebook. Well … I was back there shortly afterwards. Not because I couldn't stay away, but I moderate a group there that I really like. Guess I kind of forgot about that when I hit 'deactivate'. What does it matter anyway — motivational quotes are better than whining about futile stuff.
Instead of hanging around there, I've decided to once again give Google+ a try. It is a great service, the mobile apps are beautiful, and I really want to like it/get into it. The other times I joined, I made mistakes and now I'll try and turn them to my advantage … make better use of the circles, for one. I subscribe to oodles of technology people/sites, and this time I've separated them into one circle. Last time, I had some photography stuff that totally clogged up my stream.
I'll take it slowly, try and find some meaningful conversations to join. If you; anyone of my blogging buddies here, use Google+ … feel free to add me [link beneath this post].
The white horse in the picture has nothing to do with this post … it's just a horse I shot, last summer, in Sweden. Outside, the snowstorm is howling … we have blizzard conditions, it's pretty wild!